New wallpaper to help get rid of this grumpy feeling! 
One Prayer Takes It All
Saturday, April 27 2013 | 12:14 p.m. We desperately need to pray over this place. So many of them have strayed away, some only attend out of obligation. You start to question, is it the programs that lack to bring them closer to God, or is it simply something else? You try all that you can through encouragements, investing your time in them and praying for them. However, it only takes you...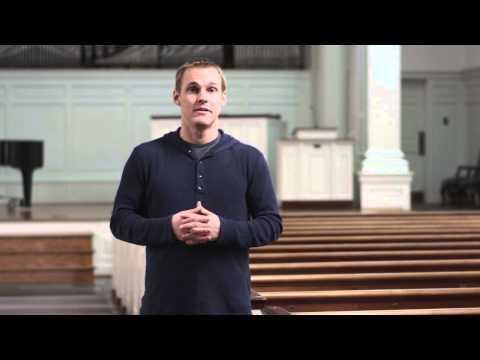 What a God moment! I've been going through some tough times and I suddenly came upon this. This is a God thing. :)  spiritualinspiration: " For our light and momentary troubles are achieving for us an eternal glory that far outweighs them all" (2 Corinthians 4:17, NIV). Are you facing a difficulty or trial that seems like it's been lasting a long time? Today's verse tells us that our...